How To Write A Professional Cover Letter
You need to write a cover letter to explain to the recruiter what they are looking at.

You can use your cover letter to introduce yourself to the potential employers. Your professionally written cover letter should inform HR managers about yourself, your professional background, and why you are interested in the position.

A good cover letter should persuade the HR manager to get you shortlisted for the interview. It needs to be customized for the job, and help you stand out from the crowd.

However, writing a professional cover letter that gets you your dream job is not an easy task. We miss a lot of details in resume that needs to be covered in the cover letter.

Thus, it is a good opportunity to explain your achievements in detail. There are many types of cover letters.

You should choose the one that suits your job specifications. 

CV Owl's free cover letter builder will do the job for you.

Most of the cover letters are dull and nonspecific.

But CV Owl's cover letter templates are anything but boring.

We make it easy to quickly create a professional cover letter that will help convince companies to give you an interview.

This online cover letter builder guides you step-by-step to create a job specific personalized cover letter.

CV Owl's free cover letter builder is fast, easy and fun.

Just select a professional cover letter template, and then click to fill in the blanks.

And yes, your professional cover letter is ready in just a few minutes.

Choose between eight expert-recommended cover letter templates, each crafted by professionals to suit your style and meet your job seeking needs.

CV Owl's cover letter builder have helped over 3,000,000 job seekers build professional cover letters to get shortlisted for more interviews.

Have a look at the following cover letter template: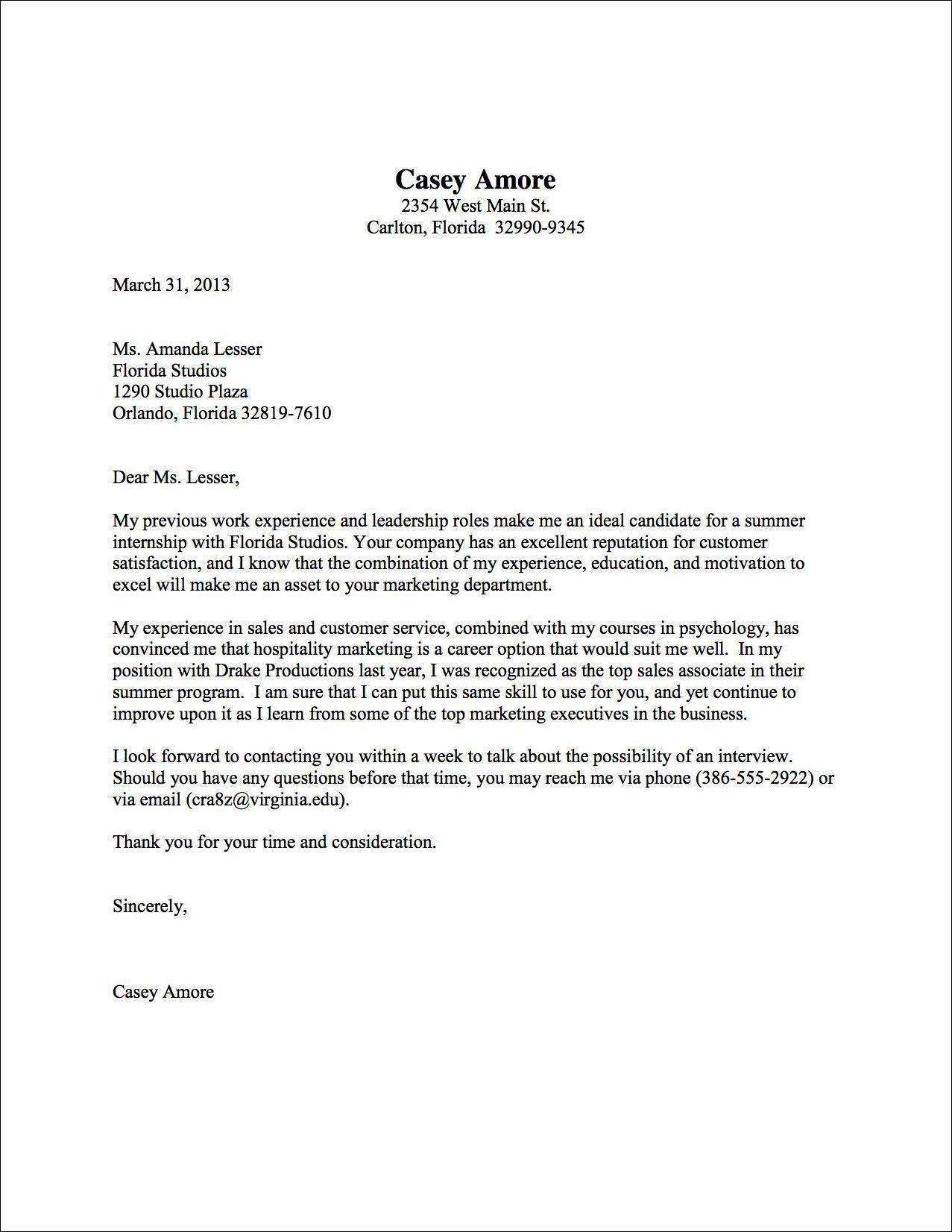 TRY CV OWL – THE MOST ADVANCED & FREE COVER LETTER BUILDER ONLINE
Easy To use
End your struggle with MS Word. Start using CV Owl's Cover Letter Builder and build a professional cover letter in minutes easily.

Profile Specific Cover Letter Templates
Whether you're a student, engineer, scientist or a nurse? CV Owl will provide you job specific cover letter templates for your use.

Downloadable in Multiple Formats
Create, edit and download your cover letter using CV Owl's Free Cover letter builder and download it in multiple formats.


How the Cover Letter Builder Works
One Click Export
Email or download in multiple file types including Microsoft Word and PDF.

Done in 10 minutes
Apply for jobs with an HR-approved, worldwide professionally accepted cover letter templates.

Applicant Tracking System Friendly
CV Owl's cover letter templates are ATS friendly to ensure you don't get rejected by advanced HR software.


Less Experience? No Worry!
One Click Export
CV Owl's cover letter builder is one of the bets free cover letter builder around. It is perfectly suited for both freshers as well as experienced professionals.

Even without having much experience to showcase, our cover letter builder templates will help you craft a professional full one-page cover letter quickly.

Based on your profile and experience level, CV Owl's free cover letter builder will provide you the perfect cover letter template.


Leverage CV Owl's Free Cover Letter Examples to Build Your Letter in Minutes
The first thing you need to know is that much like a resume, a cover letter should be brief, simple, and easy to read.

Hiring managers don't possess large amounts of time to read the mounting pile of messages on their desks or in their inboxes.

If they bother to give you their attention at all, consider yourself lucky! Keep them in a good mood (the kind of mood that prevents them from deleting your message) by writing no more than a few paragraphs, with your total output being a page or less.

It's perfectly acceptable to use bullet points; indeed, this can be a useful strategy in summing up your main qualifications for the job. Sell yourself effectively in fewer than 500 words, and you may just be the winner.

Besides, a brief message accomplishes one of your primary objectives: Keep the reader in a state of wanting to learn more about you.

In the job search, this means piquing the hiring manager's interest so that he or she will grant you a phone call or, better yet, an interview.


---
---